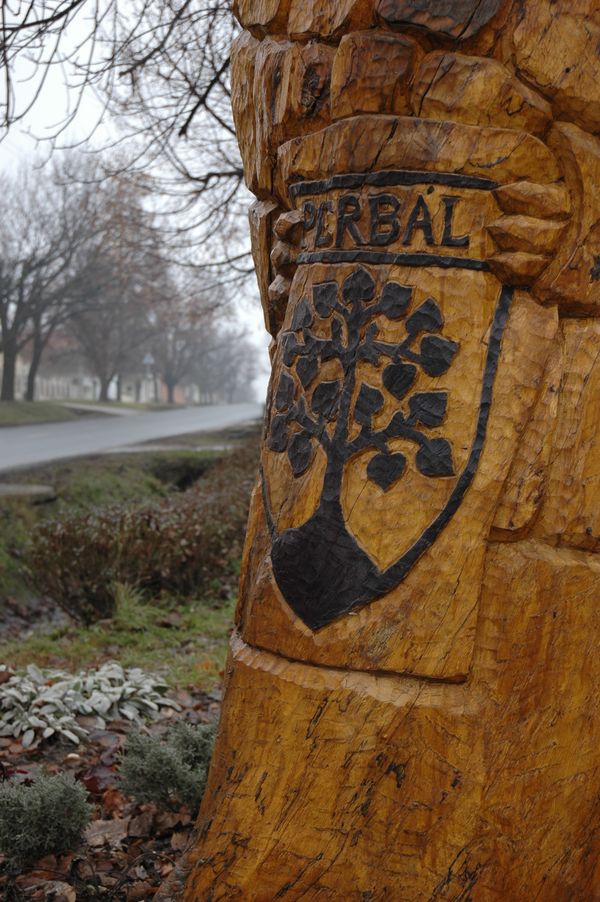 Perbál is situated in the northeastern part of the Zsámbék Basin on the edge of the Buda and Pilis Mountains. It has been inhabited since Roman times. At the beginning of the 13th century it was called Perbár. Accordig to the legend it has gained its name from Perbaldus, the confessor to King Stephen.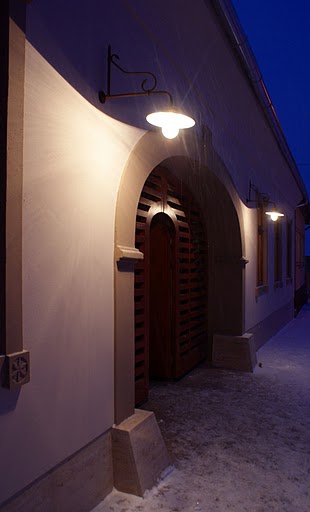 The village was officially founded under the name of Perbál in 1744. After the Swabian and Slovakian population was settled, the village was becoming alive.
By the beginning of the 20th century, it had become a flourishing settlement with a population of more than 2000, including some of the artisan and merchant classes.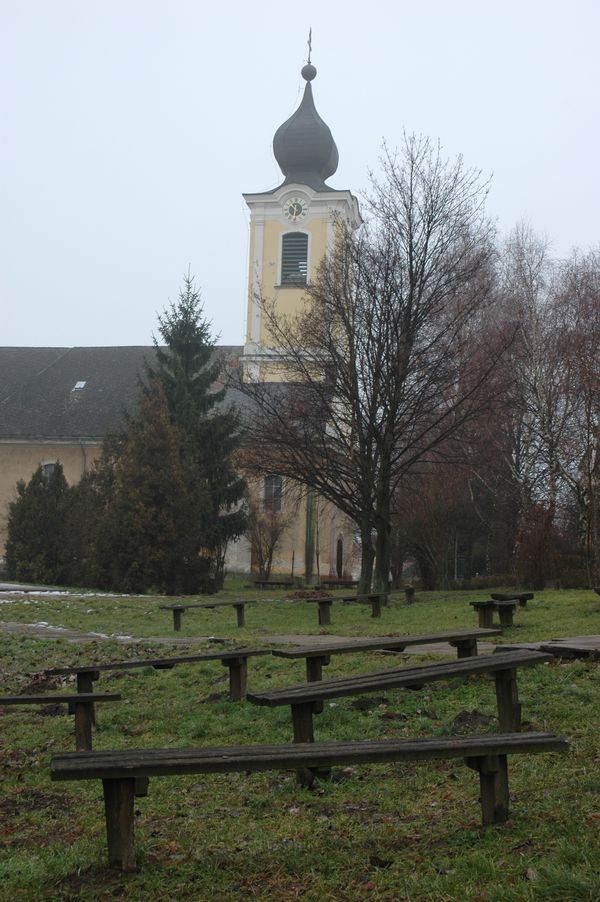 During World War II the settlement suffered severely, the Soviet Army reached it in 1944…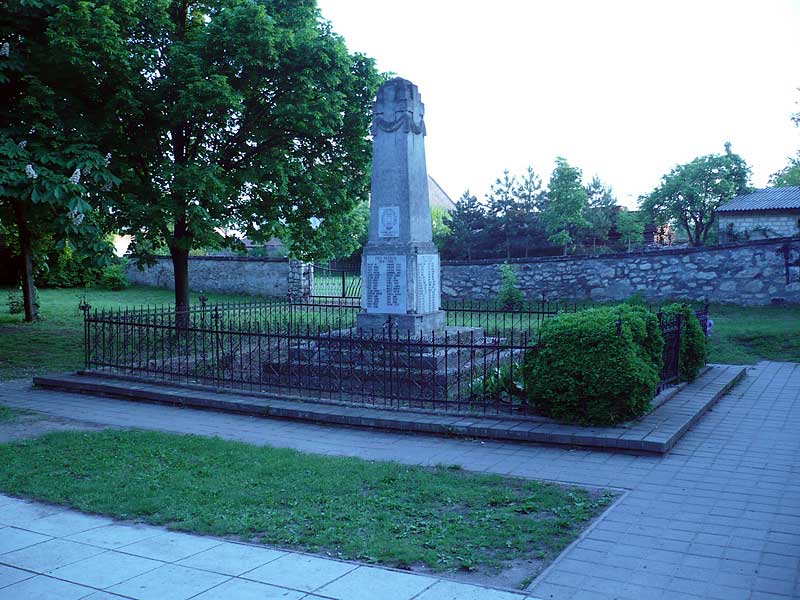 In February a handful of survivors broke out of the encirclement and managed to reach Perbál. After the World War large numbers of the German population were relocated to various regions of Germany.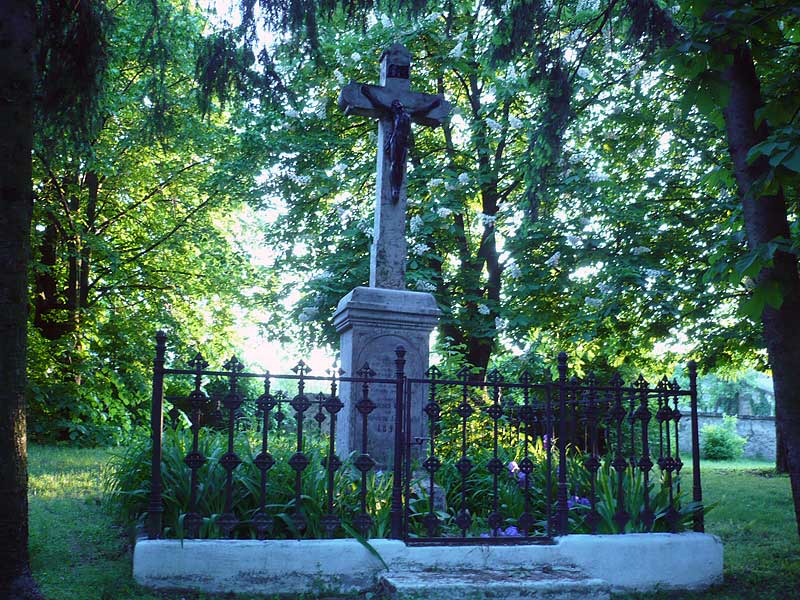 After the democratic transition the present situation and the future potential of the settlement seems favourable, the people of Perbál are full of ideas achieving succes through perseverance and knowledge…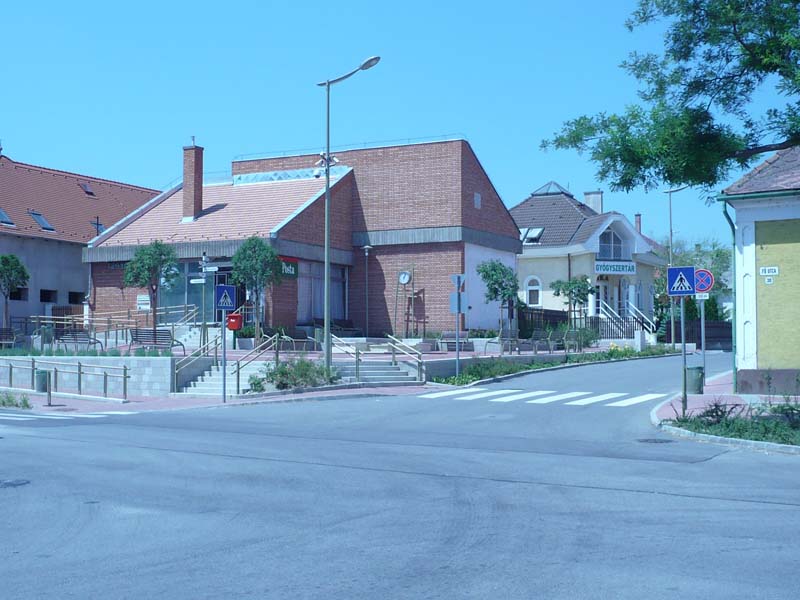 And here starts the history of my company in 1999, which later took the name of Perbálablak to spread far the fame of the settlement and my enterprise.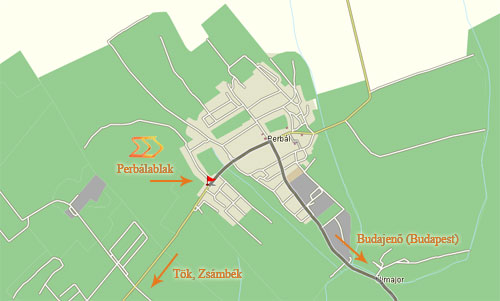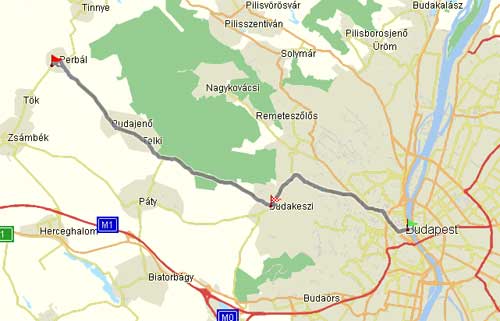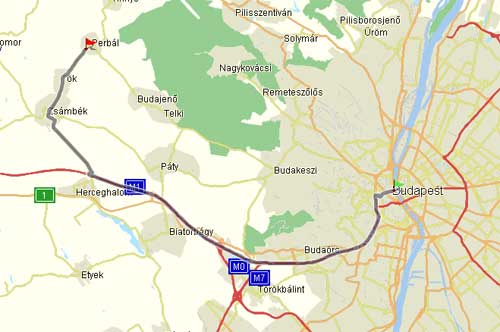 Advertisements Printed in Periodicals: